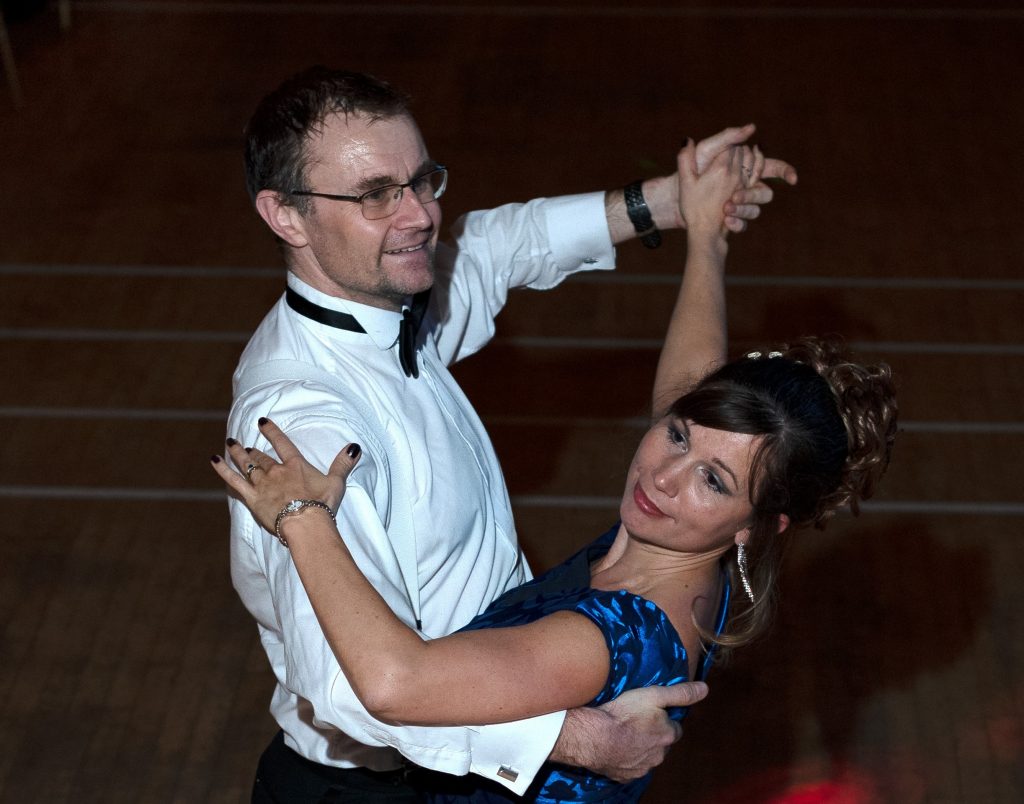 Darren
IDTA Associate Teacher, Latin & Ballroom
Darren has been dancing since the age of seven.  He competed as a juvenile, junior and amateur, and by the age of 23 had made the top 24 amateur dancers in the UK. He danced on the Ystrad Fawr Formation Teams for 14 years, during which time they won the British Formation Championships on four occasions, and consistently ranked amongst the top twelve in the World.  Darren has been involved in a number of TV programmes and several films, appearing in Come Dancing, The Generation Game and Children in Need, and BBC series Torchwood, with Lucilla.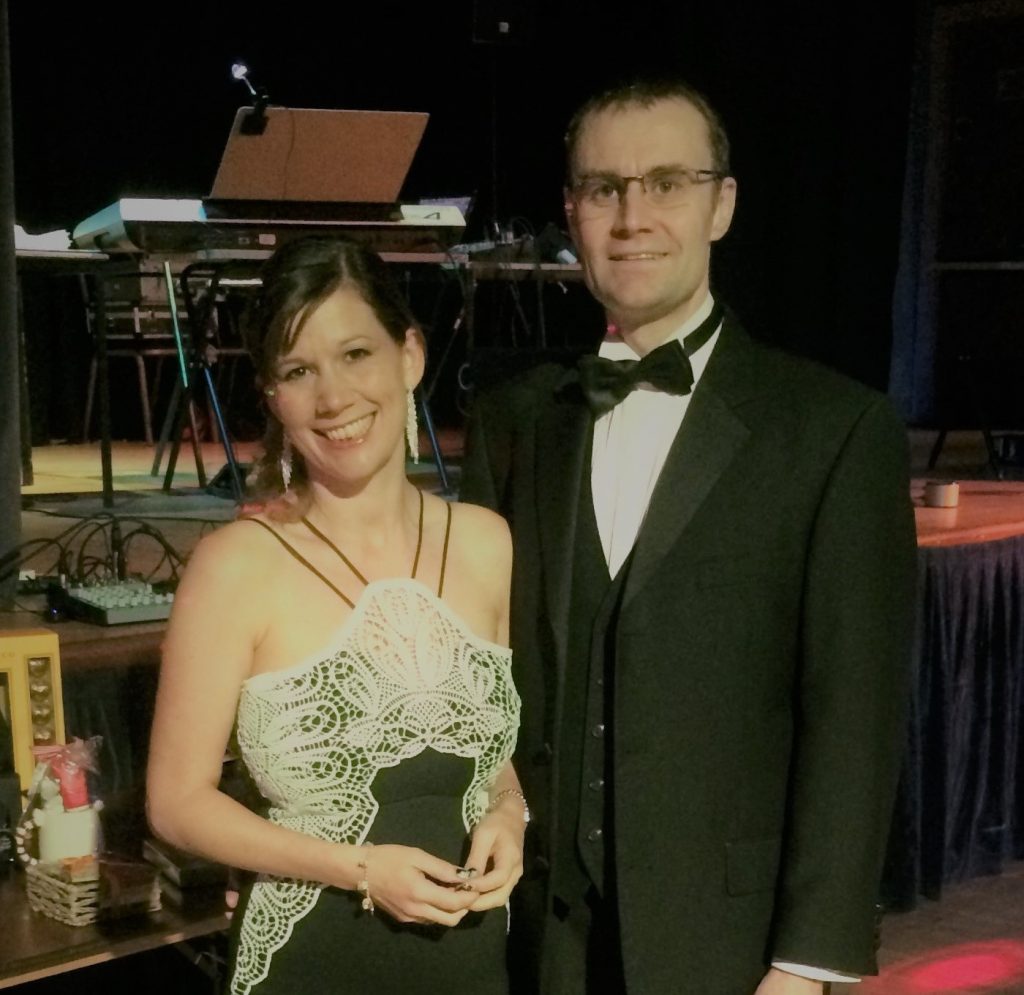 Lucilla
IDTA Associate Teacher, Latin & Ballroom
Lucilla took up dancing as a teenager.  At university she danced on the Cardiff University Dance Team for many years, and was President of the club and Captain of the Team during her time there. In 2002-3 she and Darren won every university competition in her team dance, becoming the National Inter-Varsity Champions 2003 and helping to secure a three-way tie between Cardiff, Oxford and Cambridge for overall team first place.
Lucilla and Darren set up Saturn Dance in 2007 and have been teaching adults and children's classes in Cardiff ever since.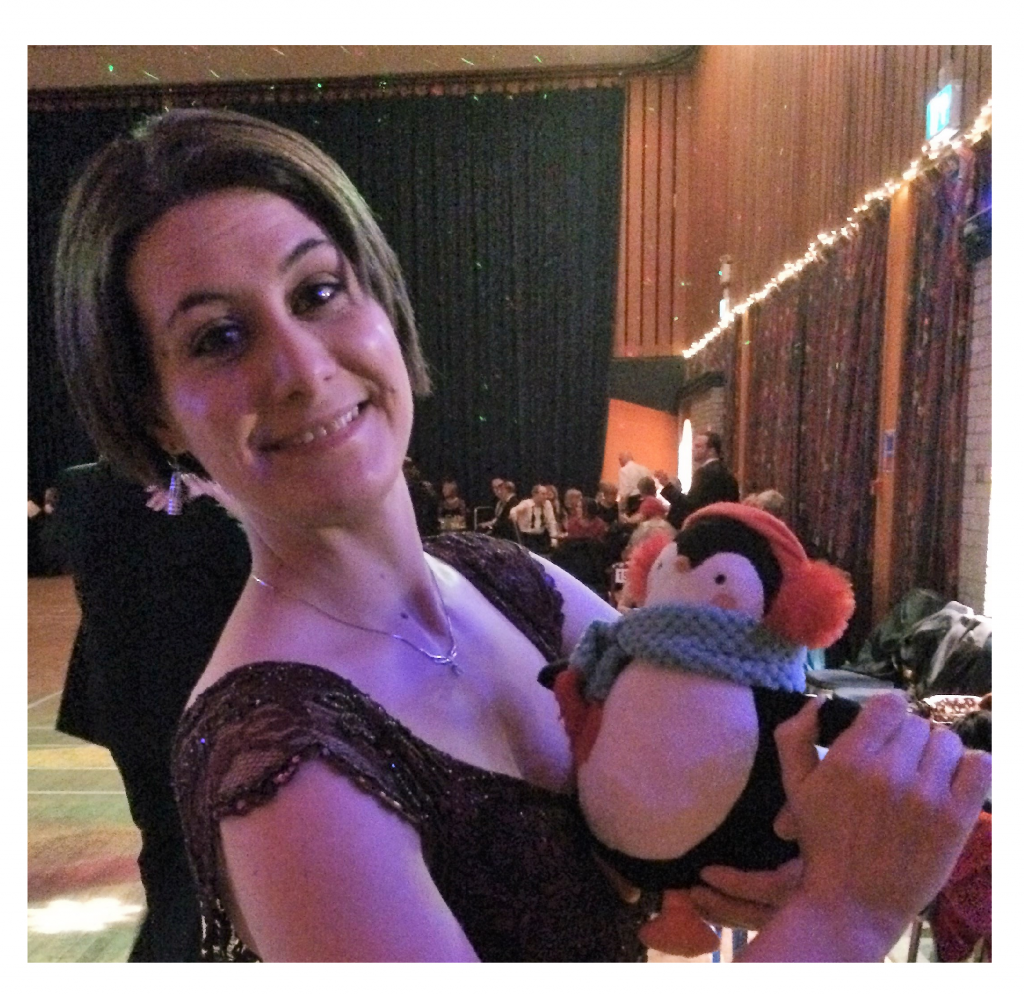 Helen
Assistant Teacher
Helen is a hugely experienced dancer with many years of teaching and ballet dancing under her belt. She discovered Ballroom & Latin dancing at Darren and Lucilla's classes at Cardiff University and has never looked back! After competing for the university dance team for several years, and being President of the University DanceSport Club, she started assisting at our classes in 2009. She now teaches both adults and children's classes at Saturn Dance. She is currently studying for her Associate teaching qualification with the IDTA, alongside finishing her PhD!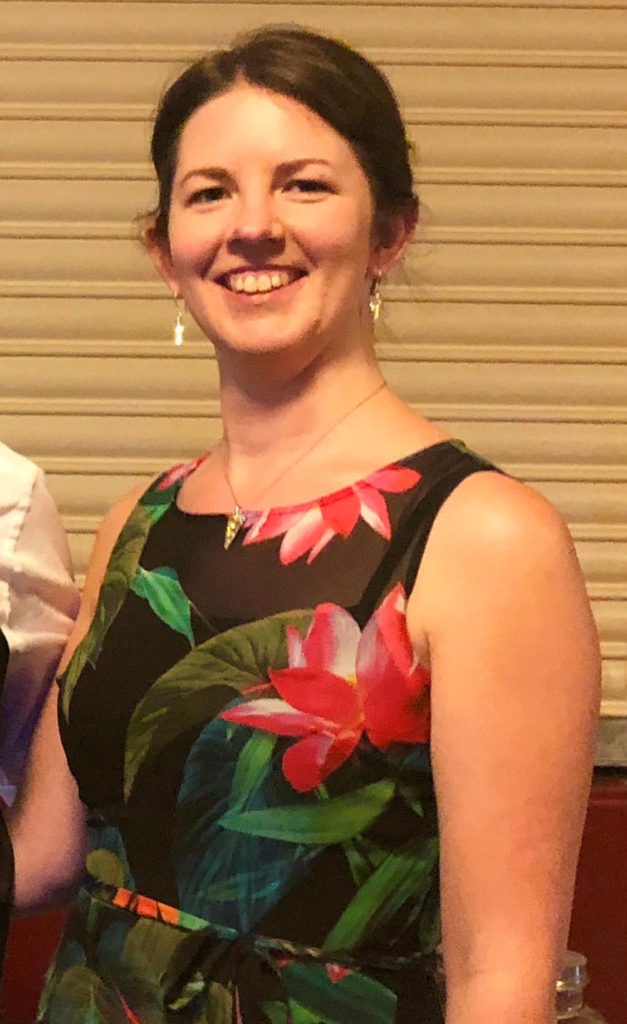 Jennie
Assistant Teacher
Jen started Ballroom & Latin dancing in January 2008 as a beginner with Saturn Dance. She fell in love with dancing straight away, and after progressing with the class for a few years, she started assisting with beginners' classes every week. She is now working towards her Associate teaching qualification and she is instrumental in the organisation and running of our social events.  A few years ago she also started learning to tap dance, which she finds challenging and hugely enjoyable! When she's not dancing, she works full time as a Biomedical Scientist at the Wales Specialist Virology Centre at UHW in Cardiff.