Dance Classes for Children in Cardiff
We teach fun and friendly dance classes for children at Morganstown Village Hall, Heol Syr Lewis, Cardiff CF15 8LE, UK.

Our venue is in a convenient location with a large car park. It's only a 10 minute drive from central Cardiff, and 15 minutes from both Newport and Barry.

Please click below to see our full timetable and availability.
In our Rosette class, your child will learn simple dance routines with plenty of games to keep them engaged. We want them to enjoy learning to dance, whilst also introducing the concepts of coordination and timing with music. They will learn simple routines that introduce them to the basics of the various Latin and Ballroom dances. They will then have the opportunity to be awarded a Rosette for each routine at our regular IDTA exam sessions.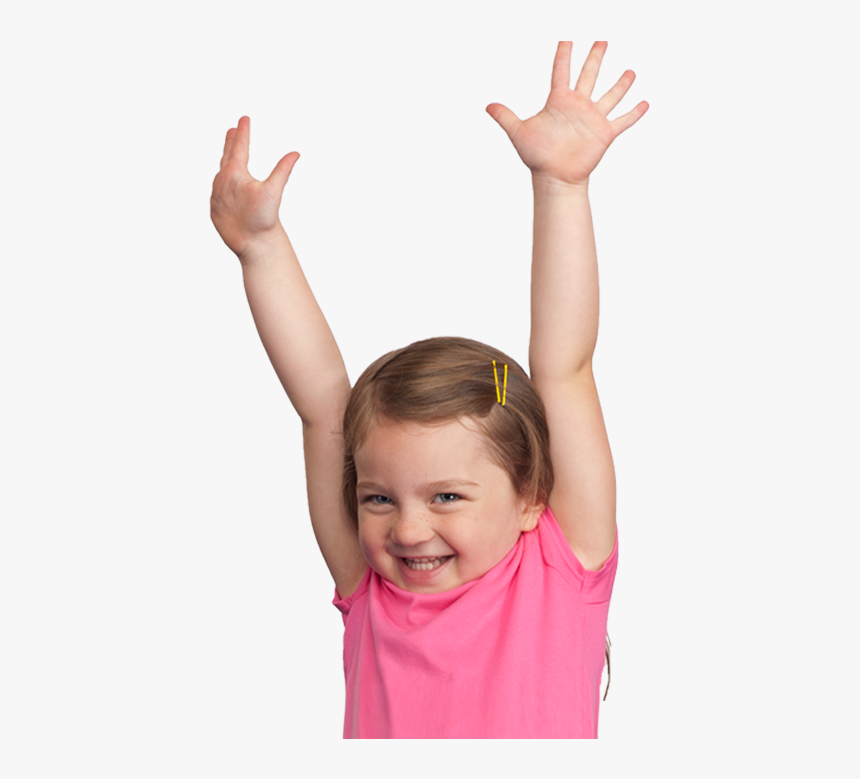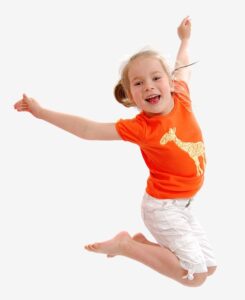 In our Stardance class, the routines that your child will learn are still fairly simple, but we start to introduce the a bit more technique and styling, whilst keeping the class upbeat and fun. They will learn routines that build on the various Latin and Ballroom dances along with fun freestyle routines danced to popular music. They will then have the opportunity to take their IDTA Stardance awards at our regular exam sessions.
Our Bronze classes are fun, sociable and lively, with the focus on enjoyment – after all, dancing is so much fun! At the same time there is more focus on technique in order to allow these older children and teens to work towards their IDTA Bronze awards in Latin and Ballroom. We teach a mixture of both Latin and Ballroom dances in all of our classes.
Silver and Gold (age 10-18)
The Silver and Gold classes are suitable for those with previous experience of Latin & Ballroom and is by invite only. We teach a mixture of both Latin and Ballroom dances. This class has a range of age groups and we tailor the routines to fit the age and ability of the participants, allowing them to work towards their IDTA Silver, Gold and Gold Bar awards.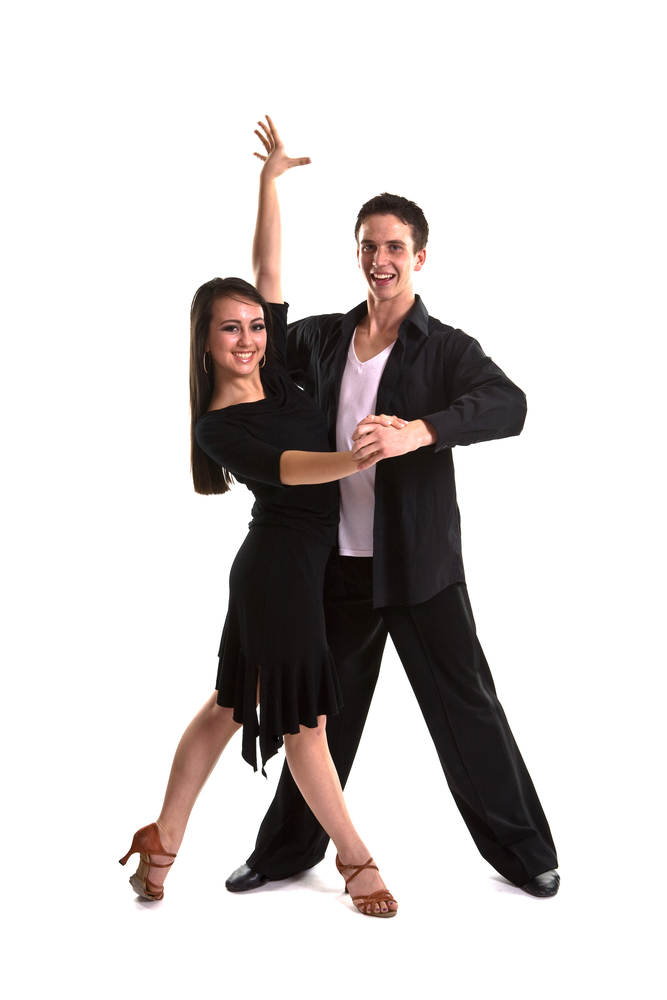 Benefits of Dancing for Children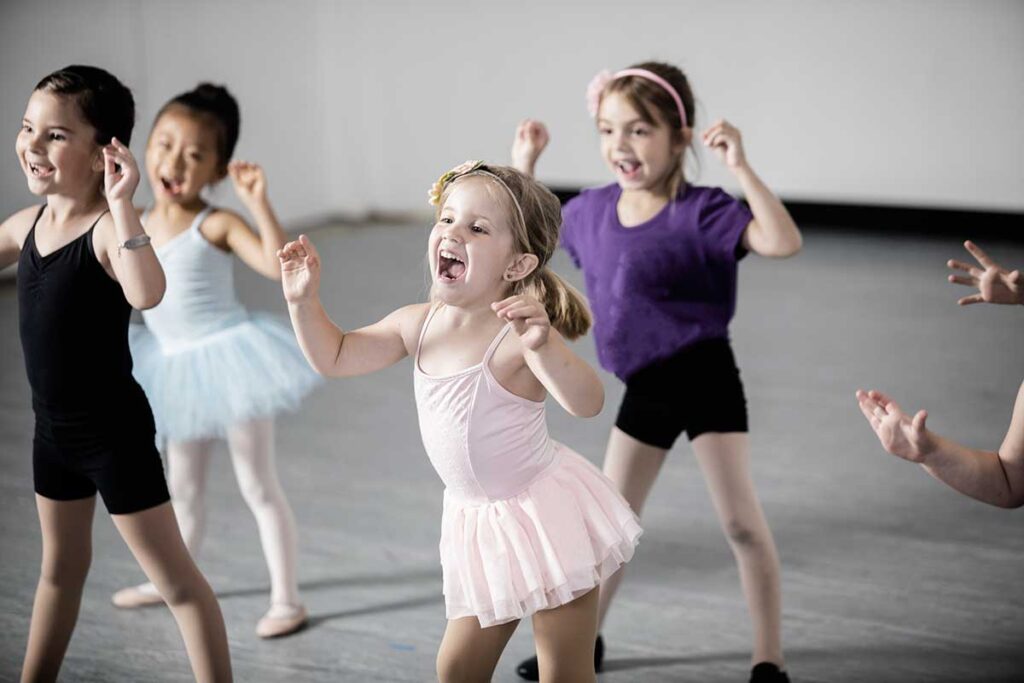 Dance is a wonderful activity that can help your child in so many areas of their life. Children of all ages will benefit hugely from dance lessons while taking part in a fun activity. Here are just a few of the benefits of dancing for children.

Builds their fitness.

 Dancing keeps them active and healthy,  building their stamina, muscle development and heart health. Dancing regularly helps to build good habits, inspiring them to lead active healthy lives.

Boosts Brain Development.

 Dancing helps develop your child's brain – it's been scientifically proven to boost brain power and improve memory function. Some studies have linked dancing as a child to having more developed areas of the brain relating to planning and organising as teenagers and adults. When children increase their mental capacity at a young age, it can be easier for them to retain information when they're older.

Improves Motor Function.

 Dance classes teach children the skills of coordination, balance and timing to music. Learning dance routines improves their gross motor skills (the big movements) and their fine motor skills (the small movements), helping to build the connections in their brains that give them fine control over their bodies.
 Improves Mental Health. Dancing, like exercise, causes a release of endorphins and helps reduce stress and anxiety, improve mood, and promote positive thinking. Studies have even shown that dancing can have a positive impact on mental health, helping those who suffer from mental illness and reducing depression.

Helps concentration.

 Everything that is taught in a dance class, from the learning of new skills to timekeeping and respect for others can be transferred into other learning settings and helps to improve their performance at school.

Fosters Social Skills.

 Dance classes improves their social skills as they have an opportunity to foster social connections and make friends in the class. In addition, dance classes teach the children to synchronise with each other which promotes empathy and teamwork.

Builds Confidence.

 Dancing gives children confidence! Our classes are inclusive, friendly and supportive, which helps promote a positive attitude. This in turn helps to give them confidence in other areas of their lives.

Contact us to find out more and book your free trial class.
Thursdays and Saturdays at Morganstown Village Hall, Heol Syr Lewis, CF15 8LE.
Please click below to see our full timetable and availability.